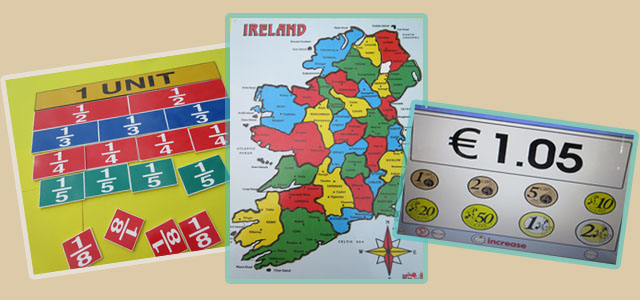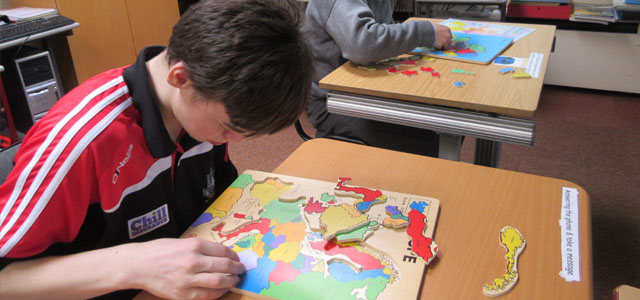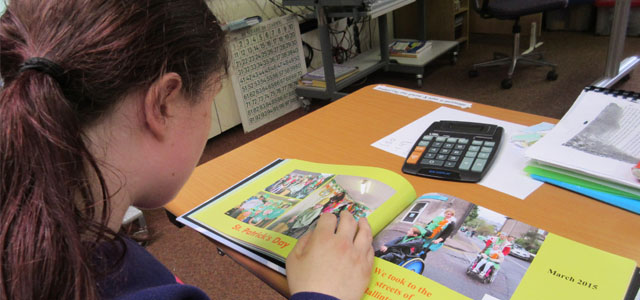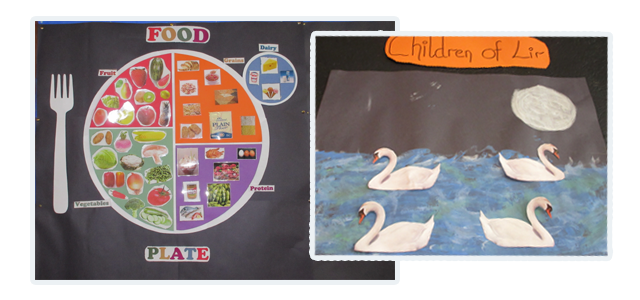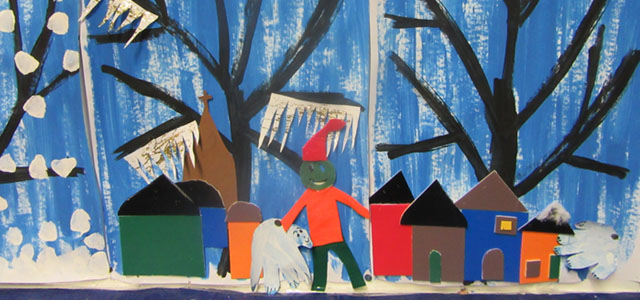 Second Level Opportunities for our Students
We offer a second level education to students with physical and multiple disabilities. As well as class teachers, the school has three part-time teachers of specialist subjects i.e. home economics, music and PE.
We teach the new JCT courses at levels 1, 2 and 3 and our students work on key skills, statements of learning and short courses. School of the Divine Child is also registered for JCSP (Junior Cycle Schools Programme) and some students sit Junior Cycle Examinations in a few subjects. Learning Programmes (L1LPs and L2LPs) are designed by the NCCA to suit both special school and mainstream settings. For further information see parent leaflet here
All students are encourage to participate in a number of JCSP and JCT projects e.g. Drop Everything and Read (DEAR), visit to an art Gallery, Seasonal Celebrations and Make A Book Exhibition. Read more here
As part of the Junior Certificate Programme students may sit the Junior Certificate examination in one or more subjects. Some students may require scribes and/or readers in order to participate in these State Examinations.