Music

Oran
TEACHER
email: schoolofdivinechild@gmail.com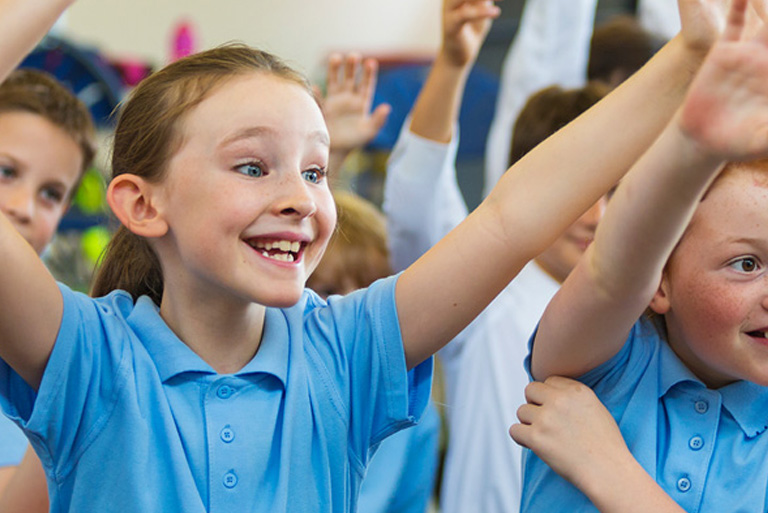 Some introductory text for this class
can be placed in this spot. It can be very
general and not too wordy.
Some futher info can be placed here. This is up to yourselves; it can be the hopes and objectives of the class or just a general welcome to the page for both students and parents.