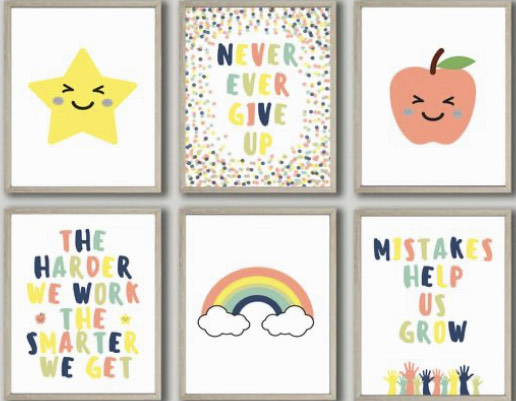 The children in Class Snowdrop are a special group.
We love learning and exercising our brains in many, many ways!
We enjoy learning through songs, music, play, fun activities, computer tasks and of coarse loads of practice. We enjoy sharing stories, smiles and laughs. We love engaging in arts and crafts and new challenges! We respect one another and love listening and interacting with one another.
Our Class Moto is
"You always TRY!"
We love school and having fun, each and every day!
Want to get in contact with our teacher/class?
Please feel free to email : sdc.mhawkes@gmail.com