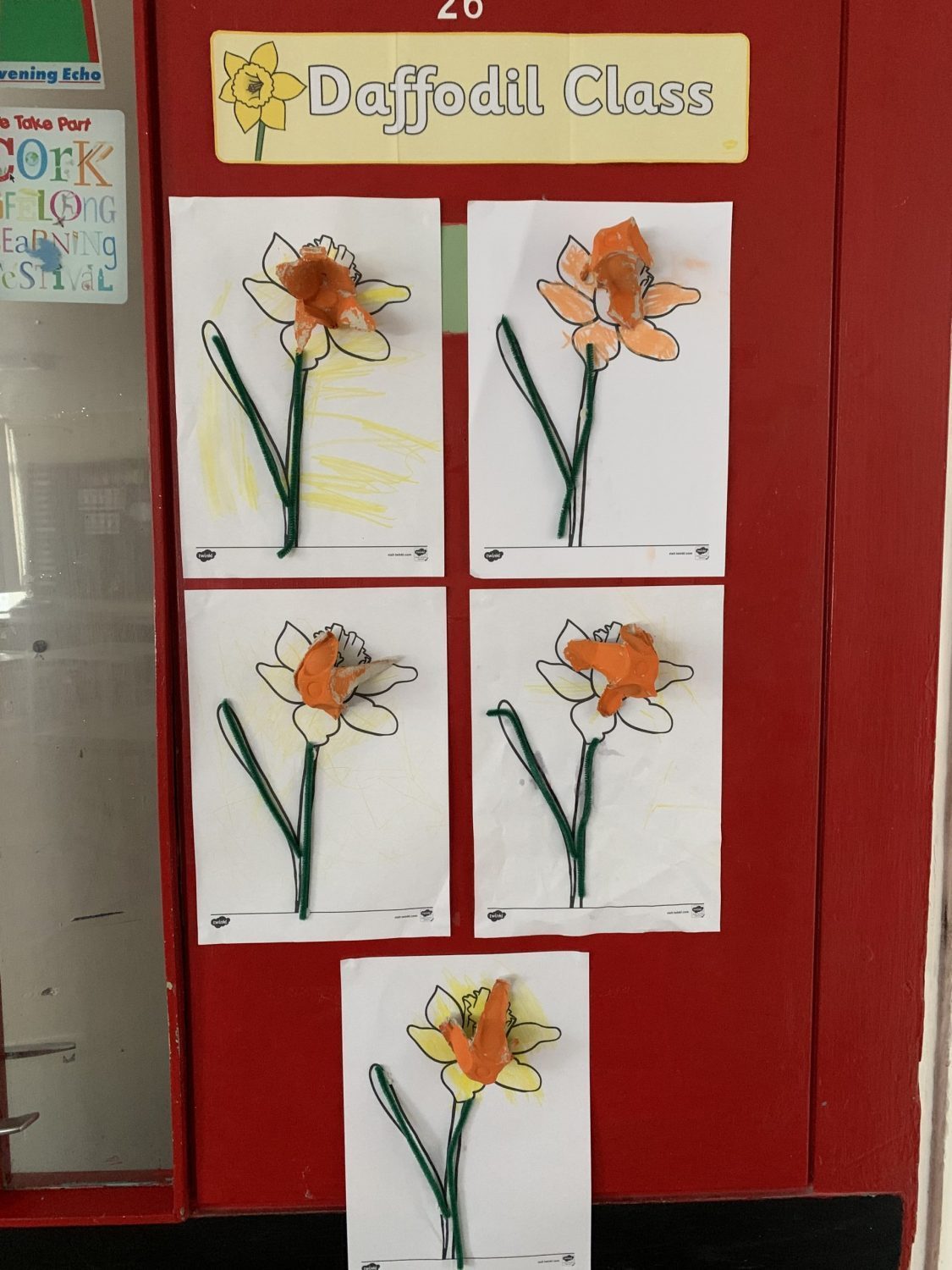 Hello Everyone!
Welcome to the Daffodil Class of 2020/2021!
We are all so excited to be back and are ready to learn. We will be focusing on how to feel safe in our new surroundings, and adjusting to our new school life as well as learning lots of fun new things!
If you ever need anything please feel free to let me know.
I am looking forward to getting to know you all this year.
Work Completed
Birthday Time!!
Yesterday was Isaac's birthday! He is now the big 13 years old! Happy Birthday Isaac we all hope you had a lovely day!