Curriculum
Our school is organised into primary and second level. At primary level we have four classes including Early Learning, Junior Infants and 1st – 6th class. At second level we have three groups and students move between groups for various subjects.
All students have an Individual Education Programme (IEP) of learning tailored to suit his/her own learning style and interests. Students are taught individually, in small groups or in large groups depending on the nature of their learning plan.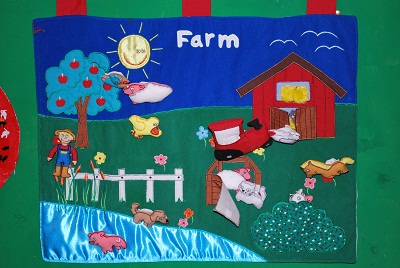 Primary Curriculum
We follow the Department of Education and Skills Primary Schools Curriculum Subjects taught at primary school are those taught in all primary schools and include Language and Literacy; Mathematics; SESE; SPHE and Life Skills; Irish Cultural Studies; Arts Education; Religious Studies; Physical Education. Three part-time teachers specialise in the teaching of Music; Home Economics and Physical Education.
Second Level Curriculum
At second level we adapt and follow the syllabus of the Department of Education and Skills. Our students follow the Junior Cycle Programme (JCT) and Junior Certificate Schools Programme (JCSP) and some sit the Junior Certificate Examination.  We organise Scribes and Readers for these examinations under the Reasonable Accommodations scheme www.examinations.ie
Our students are encouraged to participate in a number of JCSP initiatives:Â Drop Everything and Read (DEAR); Word Millionaire; Maths Laboratory Initiative; Visit to an Art Gallery; Christmas and Summer Celebrations and Make a Book Exhibition.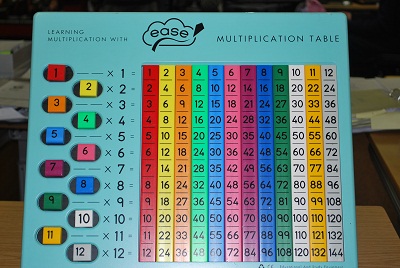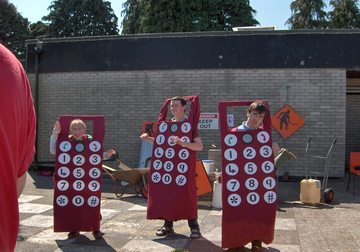 JCT levels 1, 2 and 3
Students follow short courses tailored to suit their academic and physical abilities. All students are assessed regularly and achieve credits under the Department of Education and Skills JCT programme. A small number of students sit examinations in Mathematics, English, Home Economics and Music.