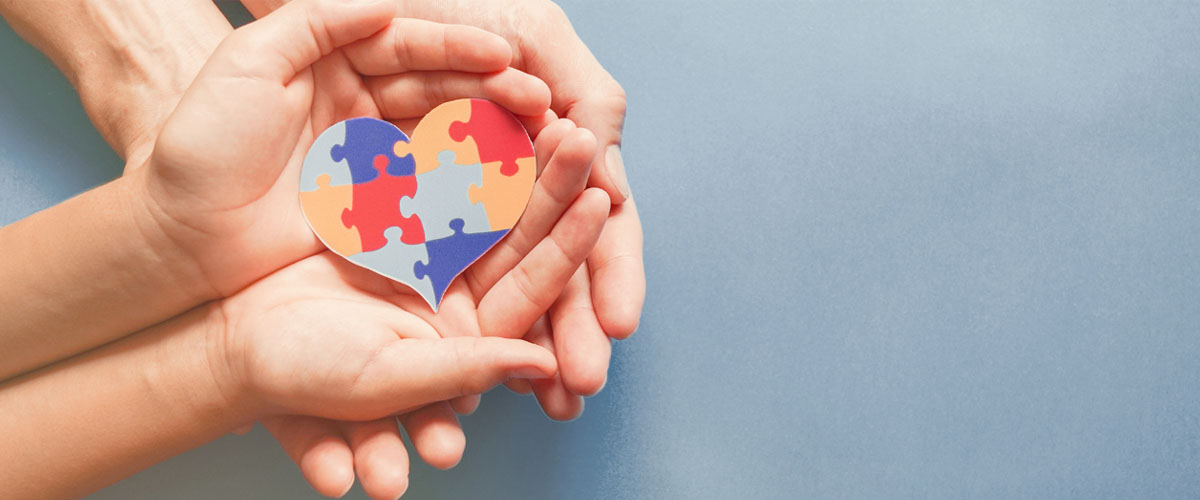 Enrolling your Child
To apply for a place in this school you need to:
Our Policies & Guides
For more useful information, please see our documents below: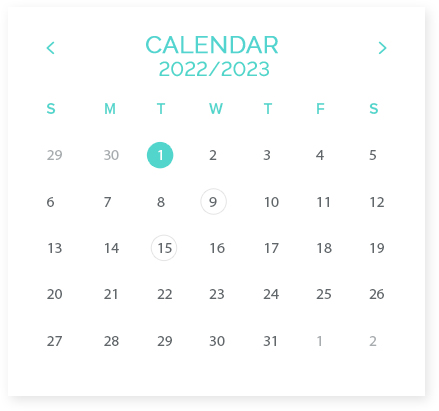 Frequently Asked Questions
Enrolment - Do you operate a waiting list?
No, the School of the Divine Child does not operate a waiting list. However, if you wish to visit the School you are welcome to do so and find out more even if you are not looking for a school place for a child for a year or two. We remind you that we are predominantly a school for children with physical disabilities but we also enrol children with significant medical needs. See our Admissions Policy for more information.
What about secondary school?
The School of the Divine Child is a primary and second level school.  However, pupils are given the opportunity to move to other schools -special and mainstream.
What colour is the uniform?
We suggest a navy tracksuit with a light blue polo shirt but it is not compulsory to wear a uniform.
I wonder will my child get a taxi going to School?