Happy Easter from Hyacinth Class.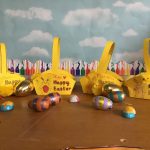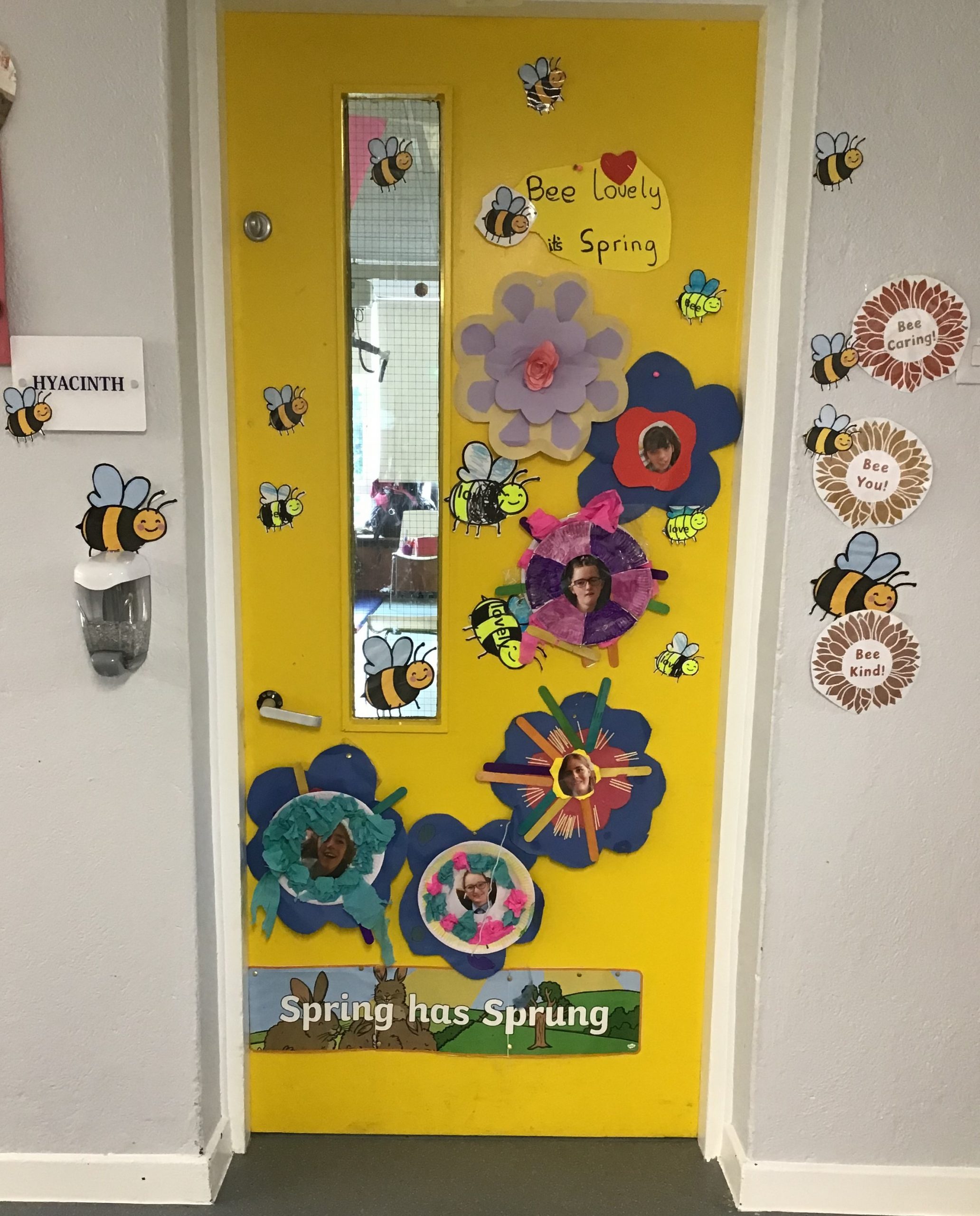 Welcome back to all the students in the Hyacinth Room
We are delighted to be back in school again. This year we will be focusing on our well-being. We will also be having lots of fun with project work, music and art. Looking forward to seeing what amazing work the students will create.